How Early the Golf Season Actually Opens In Minnesota
Minnesota is known for our long, cold winters. But we also have some of the most beautiful golf courses in the country – not to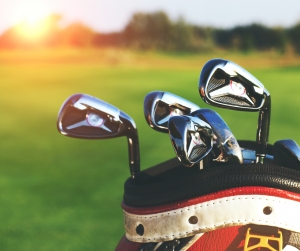 mention some of the most passionate golfers. In fact, Minnesota leads the nation in golfers per capita, meaning there's plenty of pressure to get those courses open for the season. Still, you may be surprised by just how early the golf season actually opens here in Minnesota.
Granted, we had a milder winter than usual, but most of the courses in the Explore Minnesota Golf Alliance were already open by the middle of April.
You may need to pack a sweater and some rain gear for your first rounds of the spring, but that never stopped anybody from golfing in Scotland. And once our weather warms up, golf in Minnesota is absolutely glorious. So click the links below and schedule a round or two.
Enjoy the season!