Welcome to the Explore Minnesota Golf Alliance – your resource for the Must Play golf courses in the "State of Golf."
Explore this site for your 'bucket list' of the premier courses and resorts in the land of 10,000 water hazards! Be sure to visit our "Special Offers" page and the "Golf in MN" information page. Also, download the Explore Minnesota Golf Guide and link to the "Enter to Win" options. This is your invitation to visit and golf in the "State of Golf" – Minnesota.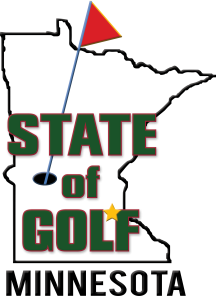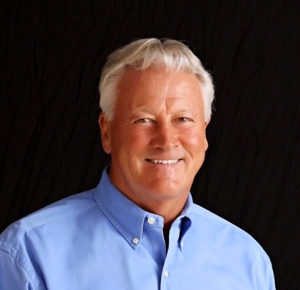 Steve Dowling
Executive Director
Explore Minnesota Golf Alliance
Minnesota Golf News
Ed Heil
Explore Minnesota Golf Alliance is pleased to welcome Minnesota National Golf Course as its newest member.
Ed Heil
Everybody loves new golf gadgets and gear, and our Explore Minnesota Golf Alliance teaching pros are no exception, so we asked them to help put together a winter wish list of great golf gifts.
Joe Oberle
Rush Creek's Aaron Jacobson has an off-season drill that's guaranteed to get you putting "on the money" — literally.